How a Smile Makeover Can Help You Start Over After a Divorce
Author

Dr. Ali Albeer

Published

April 25, 2022

Word count

413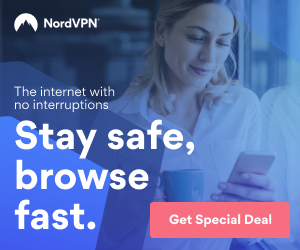 Although divorce has become more common, it hasn't gotten any easier. Dividing assets, parting ways with your spouse, and starting a new chapter of your life are all tasks that can be anxiety-inducing and scary. At first, pursuing your dream smile may be the last thing on your mind. However, there are actually several benefits to transforming your smile after a divorce. To learn a few noteworthy ones, read on!
Let Go of the Past
Following your divorce, you want a clean slate and a fresh start. That can be difficult to do when you see the same person looking back at you in the mirror. Correcting chipped, misaligned, and otherwise imperfect teeth can symbolize the inner change, helping you let go of the past and start a new chapter freely.
Enhance Your Self-Esteem
Navigating unfamiliar territory is a given when it comes to post-married life. Naturally, you may feel a bit hesitant and unsure along the way. Something as simple as perfecting your smile can help you gain the confidence you need to accomplish whatever has to be done to begin a life you're excited about.
Date with Confidence
Whether you're ready to jump back into the dating scene or are taking a moment for yourself, it's important to know that online dating is what's popular these days. In fact, a whopping 40% of Americans use online dating. Furthermore, a popular wedding planning brand called "The Knot" found that online dating is now the most popular way to meet a spouse! So, your profile picture is more important than ever. Since people with beautiful smiles are associated with positive attributes like "likable" and "trustworthy," investing in your grin comes with perks in the dating world.
Boost Your Professional Success
Cosmetic dentistry doesn't just have a positive impact on your personal life; it benefits your professional life as well. One study that looked into the impact of teeth whitening on job applicants found that those with whiter teeth were more likely to get an offer and at a higher salary! So, if you've got an eye on a promotion or you're looking for a new job, then don't dismiss investing in your smile.
Currently, there are more than 750,000 divorces in the U.S. annually. That's a lot of people looking to start a new chapter of their lives. If you are one of them, now you know why cosmetic dentistry is a good investment!
This article has been viewed 704 times.
Article comments
There are no posted comments.