How To Celebrate Different Easter Traditions
Author

Puneet Decor

Published

April 27, 2011

Word count

359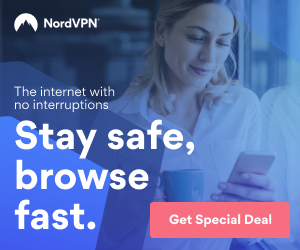 It's always fascinating to watch different traditions around the world being followed on Easter. Every culture and nation has their own Easter traditions as well as customs. Read on to know about the different Easter traditions around the world-
USA- in the United States of America yearly carnivals are held for honoring the resurrection of Jesus. The significant highlights of this carnival are music and parade troupes.
England- the native of England eats ham on Easter and host special parades so as to glorify the resurrection of Lord Jesus. Churches are decorated with lilies and Morris dancers are invited for dance performances during the party celebrations. You'll find people dancing to the tune of springtime songs.
Germany- Germans celebrate Easter by igniting a fire made from Easter trees. The fire symbolizes an official end to winter and onset of the spring.
Poland- Similar to most of the Easter traditions around the world, the Easter traditions of the Polish revolves around the eggs. The natives cut a boiled egg into multiple pieces so that the maximum number of people can have a bite. This act of theirs symbolizes renewal in the house.
Russia- The chief Easter traditions of Russians focus on Easter egg decoration. They use nails to crack open the nails. This act of theirs symbolizes crucifixion.
Finland- Easter traditions in Finland is a bit different when compared to the rest of the world. To be more specific, they involve less celebration and concentrate more on piousness.
Europe- Most of the European countries celebrates Easter Eve either by lighting bonfires in churchyards or on hilltops.
Mexico- Pascua and Semanta Santa form an integral part of Easter celebrations here. Pascua is the ceremony of the period from the rebirth Sunday to the following Saturday whereas Semanta Santa symbolizes the complete week on which Easter falls.
Brazil- Unlike the other countries, Brazil celebrates Easter in the autumn because of its geographical location.
In spite of the different traditions Easter around the world, all countries have faith in the same concept, i.e. the concept of spending quality time with friends and family members and celebrating the rebirth of Spring.
This article has been viewed 998 times.
Article comments
There are no posted comments.