New Zealand's Struggle with Marijuana
Author

Katherina Gaidarzhy

Published

September 5, 2011

Word count

431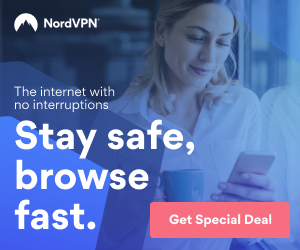 The small island nation of 4 million people has one of the world highest marijuana arrest rates. Views among the population are divided however on how best to fix this situation.
In a nation of 4 million people 400,000 annual cannabis users is alarming. Each 10th can't pass a drug test. The New Zealand Law Commission released a report that recommended a complete overhaul of the 1975 Misuse of Drugs Act. The Commission recommended that the Government engage in clinical test of the benefits of medical marijuana as soon as possible. It went on to say that police should not arrest people using cannabis for pain or illness until the clinical tests are completed. For minors the commission recommends a cautioning and rehabilitation system as opposed to criminal punishments.
The New Zealand public on the other hand is divided. Dale Kirk who manages Methcon a drug education company says, "any moves to liberalize cannabis laws are not necessarily beneficial to the overall community, particularly young people. I think anything that makes it easier for young people to their hands on drugs is not helpful." He goes on to say that the move to put minors in drug rehabilitation is a "slap on the wrist." Mr. Kirk instead recommends a system of fines and demerit points for multiple convictions.
Mr. Kirk's views are shared by many New Zealanders. Assuming he is not speaking form a purely financial aspect, he owns a drug education center remember, his concern about protecting kids and decreasing usage are valid. The New Zealand Law Commission set out making their report with these same goals but came up with different solutions. Everyone wants to protect kids and limit usage but the public has to learn the current system is not working.
The New Zealand Associate Minister of Health Peter Dunne has praised the commission but says the government will need time to review its findings. This New Zealand Commissions findings come on the back of similar findings by the United Nations and the United States Senate. Not that long ago the only government report calling for major changes to drug laws was the 1972 Schaffer Commission which had the invest effect of Nixon declaring war on drugs. The Schaffer Commission may have been a thorn in the side of the drug war for year but made no headway in preventing it. With the growing mountain of reports decrying the drug war it is harder for governments to ignore the damage they have caused. Today all the information is available the governments of the world only need the courage to act on it.
This article has been viewed 1,894 times.
Article comments
There are no posted comments.