How to buy Football Tickets Safely
Author

Derek Mcwhurter

Published

September 17, 2011

Word count

442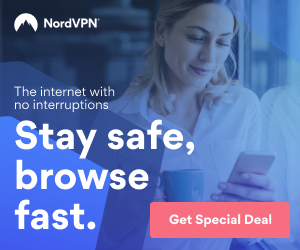 Nobody likes to get mixed up in a football ticket scam, especially if you have been looking forward to going to see your favourite team and have paid a lot of money for the privilege. Therefore, it is advisable that you follow some simple precautionary steps to make sure you are buying from a reputable seller. The first port of call when buying football tickets is to go to your teams recommended sellers or resellers list. There you will find a list of retailers that the company have sold wholesale amounts of football tickets to. You can be assured that such vendors are legitimate as they have been recommended by the football club itself.
Unfortunately, most major clubs do not have a reseller list as they prefer to be the sole supplier of the tickets. This can be great for fans as it means a reliable ticket supply but it means that the club can charge any ridiculous price for the football tickets and it also means that you have to buy your tickets well in advance so they don' t sell out. Therefore, using a football ticket exchange site or a secondary seller is your best option.
The great thing about ticket exchange websites is that they are trading in an open market place, meaning that no one seller sets a price, they have to stay competitive in order to make the sale. This means that fans can get a hold of hard to find football tickets for a reasonable price. However, when buying from any football tickets website it is advised that you follow new guidelines set out by the office of fair trading.
Recently, the office of fair trading has released the Just Tick Campaign. The Just Tick Campaign is a check list of five things every potential ticket buyer should tick off their list to make sure that they are buying form a reputable source.
How has the website got the tickets to sell? Check with the festival to find out when tickets are being released for sale and when the tickets will be sent out.

Find out what others are saying about the website. Search the internet to find out what other people's experiences have been.

How can you contact the company behind the website? Check that you know their full geographic address and check they have a working landline phone number.

Can they provide ticket details? Ensure that the face value of the tickets and the seat location/festival area are clearly listed and consistent with the official festival website.

Do they provide refunds? Make sure there is a refund policy in case something goes wrong.
This article has been viewed 2,420 times.
Article comments
There are no posted comments.