Epic Funny Short Love Poems
Reference & Education → Poetry
Author

Jason Westlake

Published

January 22, 2011

Word count

385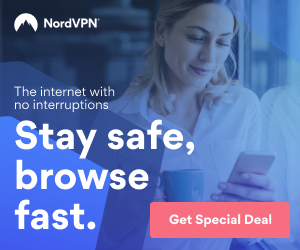 The intent of this article is about how to write an epic funny short love poem with any combination of love words you have in your arsenal. The success of your poem won't be directly because of the words, but the feeling the words create.
The way that any good story, movie, poem, song, journey or play works is that it plays with your emotions from beginning to end. A movie of suspense will begin with some scenes you don't entirely understand, but that are central to the movie. The rest of the movie will then begin to drop hints and clues to build the suspense. Then there will be twists and turns and you'll find out someone was lying. Assumptions you made will be turned upside down, and the good guy will become the bad. And all the suspense builds up to a climactic end. But the whole movie is about building the emotions inside, specifically the suspense, until a climactic end.
In the same way, an epic poem builds a story of struggle, heartache, a journey and lots of obstacles that must be overcome. There are times of defeat, times of wanting to give up, times of impossibility. But the hero always forges through in the end.
Anything that has to do with humor is when the story is building towards a climax of one emotion, and you get another emotion entirely unexpected that doesn't fit with the emotion of the previous buildup in the story. For example, a Chilean girl I once dated told me a phrase in Spanish as she was expressing her love for me, "Tus ojos son los luceros que alumbran mis basureros," which means "Your eyes are like bright lights that illuminate my garbage cans."
So an epic funny short love poem is a poem that seems very epic at the beginning and builds those emotions. You can incorporate words like struggle, defeat, battle, overcome, overwhelmed, and so forth. And to make it funny, you just need a climax that is the opposite of climactic that produces an entirely different feeling, like the garbage can quote.
If you can incorporate these feelings into a poem, then you have just created for yourself an epic funny short love poem. Good luck in writing your poems.
This article has been viewed 2,783 times.
Article comments
There are no posted comments.