Romantic Short Love Poems
Reference & Education → Poetry
Author

Jason Westlake

Published

February 24, 2011

Word count

404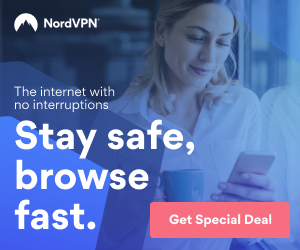 I didn't know at the time that this was going to be the most romantic thing my wife said I ever did for her. I consider myself a romantic, and this was certainly romantic, but I thought other things I did would have been more romantic. Especially since I love writing short love poems and love words. I love doing romantic things for my wife.
But moving my wife's stuff (my girlfriend then) to her new house I didn't know would top everything else. What makes my wife feel appreciated above all else is service. Taking care of the practical things. Making sure everything is handled. Only then can she relax.
And all these love poems, surprises, romantic pictures and writings don't hold a hand to performing service for her and making sure the practical things are handled. Only after those things are handled can she appreciate short love poems and romantic messages.
The more I remember to take out the garbage, be present to her, do the dishes and take care of practical matters, the more she feels loved and appreciated. It was a bummer at first for such a romantic at heart like me, for one who loves writing poems and creating surprises. I didn't find anything glorious in just remembering to do all the little things every day.
My wife recently told me that she does enjoy all the romantic things that I do. She appreciates the love poems. She appreciates the surprises. She does love the romantic things. But if I didn't serve her and take care of everything else, then anything romantic would only make the situation worse. But if I handle everything first, then the romantic poems become the cherry on top in our relationship. So if you want to have a wonderful relationship with your spouse and write poems that will mean a lot to her, make sure you take care of everything else first. Without further adieu, here is a romantic love poem for my wife:
Paying Attention to You
I can get lost in the romance
Of planning the perfect surprise
And writing the perfect short love poem
Only to miss the mark of loving you
When I forget to take care of everything else
When I drop the ball in logistical matters
I must always remember how to love you
By serving your heart in a practical way
This article has been viewed 3,955 times.
Article comments
There are no posted comments.