Short Love Poems for When it Hurts
Reference & Education → Poetry
Author

Jason Westlake

Published

February 25, 2011

Word count

454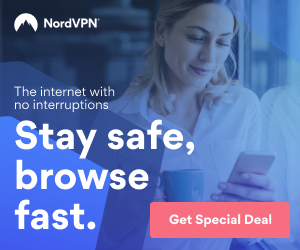 Sometimes loves hurts. Sometimes life frustrates you. Sometimes relationships require work. When you're feeling hurt, broken, overwhelmed or frustrated with love, then support is what you need. After a breakup or a fight or feeling betrayed, all of a sudden you experience a huge vacuum of love where your heart was previously open and receiving love. And now it's in protective mode. That may be why you're here reading about short love poems -- to fill the vacuum with love words.
When you are hurting, you are at a pivotal point in your life. You know you are going to be OK, you're going to heal and get over this. But how you do it makes all the difference. You can stay angry at who created the love void. You can do and say things you might regret later. You can binge and fill the void with chocolate. You can close your heart down and shut it off for good. You can choose to burn bridges. You can write off the other gender. You can choose to linger in your pain for months and years and then recreate the pain anew in another relationship.
Or you can choose to forgive the other. You can learn to open your heart again. You can choose to use this experience to learn how to attract a better partner or mend ways with your current partner. You can choose to seek support from close friends and family in the immediate future while you heal.
Your heart is hurting and has retreated into protection mode. Instead of retreating any further, it is time to embrace the love vacuum and the reality that goes with it. Only by embracing the vacuum and opening into the pain can you move through it quicker and return to wholeness.
As much as it hurts, your pain provides all the keys to your healing so you don't have to return to where you are at right now. You can choose to apply the lessons now or linger with the consequences.
I know it's difficult as I've been there before. So let me offer a poem to bless you on your healing process.
Crash and Burn
I rode my life in the fast lane
I thought everything was fine
Why didn't I see this happening?
I'm sure there were signs a plenty
I crash and burn on the pavement
My heart lies ripped on the gravel
My scrapes and wounds remind me
To lift myself off the ground
Back to the road I must return
If I desire to love anew
No matter the hurt, no matter the pain
I'll be ready to ride again
This article has been viewed 2,722 times.
Article comments
There are no posted comments.