Fundraising Is the Same as Friendraising -2
Author

Jolian Grant

Published

May 16, 2011

Word count

402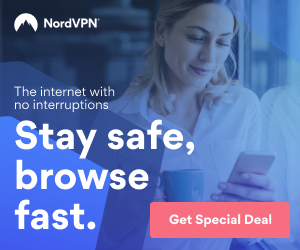 In the previous article we took a look at how fundraising is about developing relationships. Long term relationships will help keep both volunteers and donors feeling happy being associated with your non-profit organization.
There are many ways to express your gratitude. This is not the same as manipulation. It's a way to build a strong team by letting everyone know that what they bring makes a difference.
Birds of a Feather
Ask your corporate donors to network for you. Through business circles of their own donors may be able to lead you to other high-powered contacts.
Catch Them Doing Something Right
Nothing makes a person feel more valued than their efforts are being appreciated. Let your volunteers who have contributed to the organization feel valued with compliments. It's a simple thing that is too rarely done but carries a lot of weight. The same principal that works for kids works for adults. Catch them doing something right and mention how they handled it well.
Give Volunteers a Feeling of Promotion
For your volunteers who have been with you for awhile reward them with a promotion. Maybe this is a chance to give them a fundraiser to run themselves, or a meeting that they chair. This could be a chance to listen to one of their pet projects. Find something that your donor is passionate about with your organization and help them get there. Make it clear that through their commitment and hard work you want them to take a step up.
Structure a Healthy Teamwork Atmosphere in your Organization
While your charitable organization works on getting your fundraising and advertising in line you will be planning your next step. The atmosphere should be cooperative and not combatitive. According to Chic Hospitality Consulting Services who specialize in people management," Managers who encourage employees to use initiative and set higher challenges for themselves achieve more positive results than those who cause employees to compete with each other. Personal accomplishment at the expense of others defeats teamwork and negatively affects service to customers. Managers can win over employees' loyalty and best input by treating them as "partners", showing care, listening to them and sharing."
With simple acknowledgement of efforts put in by your donors and volunteers you can strengthen internal and external relationships. The goal here is to keep the workers and supporters of your charitable organization around for a very long time.
This article has been viewed 946 times.
Article comments
There are no posted comments.