Unleash The Leadership In You
Author

Cristina Solis Wilson

Published

June 28, 2022

Word count

339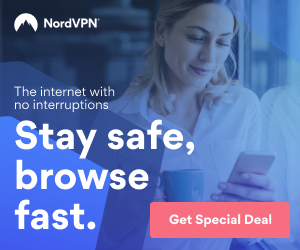 Leadership is one of the essential skills for any person in any position. It is a skill that needs to be developed and nurtured throughout an individual's life. This article will explore the different areas of leadership, what it takes to be a leader, and how to unleash all your leadership potential. Leadership is all about human behavior, so it can be pretty unpredictable and complex. That's why it requires character, knowledge, and experience! What if you're the one who steps up to the plate and unleashes your leadership potential? You could change the world.
The journey to unleashing your leadership potential begins with self-awareness. We can show how introvert, extrovert, sensing, and intuitive traits affect leadership styles. When we know ourselves well, we can accept and emphasize our positive qualities while being aware of the weaker areas that can be improved. This self-awareness helps us to be better leaders. One of the most critical aspects of communication is understanding yourself and getting to know your audience. It doesn't stop there, though- with writing as well as presentation skills, you need to be able to read and speak in a way that fits with the personality of your target audience—communicating effectively and learning how to learn both plays a vital role in interpersonal relationships. As the person you lead, it is important to find an approach that works well with you. This technique will widen the range of your decision-making options and help you communicate more clearly.
Leaders who acknowledge their team member's skills and abilities can lead them to a more efficient and effective workplace. The content represents the skillfulness level of management and is an indicator of cultural intelligence. So what do you need to become a leader? Leadership is an attitude or approach, not a title. You can learn leadership skills and habits that will elevate you. As my mentor, John Maxwell, says, "No matter who you are, you can lead—and lead well." Do not be afraid to lead.
Cristina Solis Wilson is a keynote speaker, business strategist, certified John Maxwell coach, and Lean Six Sigma Green Belt. She is also a decorated Command Sergeant Major. She uses her military experience and real-life examples to deliver unique perspectives to help release the untapped potential of employees by illustrating how their skills may improve the quality of an organization's business processes.
https://speakerhub.com/speaker/cristina-wilson
Article source:
https://articlebiz.com
This article has been viewed 684 times.
Article comments
There are no posted comments.