How to promote your online profile (five basic steps).
Self-Improvement → Motivational
Author

Kachi Grace

Published

September 21, 2018

Word count

302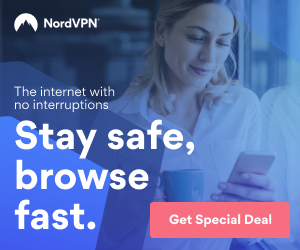 An essential aspect of personal development and indeed a great way to establish your presence among mankind is to imprint a positive profile of you in their mind.
People have their different opinions about you. They see who you are from different perspective. So how do you tell them who you are and what you can do? Simple! Create a personal profile of yourself online. That's just one of the many ways.
So how do you promote your online profile in five steps?
Create social media accounts:
Social media accounts such as one on LinkedIn, Quora, Facebook, twitter, Google+ etc. helps promote your online presence. Secondly, it inspires the positive, active and conventional aura you spread about yourself.
Keep your account updated:
A great way to keep your online account active and updated is to continually make inspiring and relevant posts on it. Never use your account for irrelevant talks. Always keep your followers and connections coming with the Oliver Twist syndrome your activities possess.
Follow Inspiring people:
As much as you need good followership online, also do well to connect and follow people of higher caliber. As you gain knowledge from them so also will you have more to offer to your connections and followers.
Use cool Photos for your posts:
Photos have a way of adding a pinch of credibility your our lives. Always make sure the photos you post about yourself are classy and presentable enough. It must also share meaning with the kind of post you make per time.
Have something you are selling:
It doesn't matter what it is. The fact still remains that you are selling something each time you appear online. You are either selling yourself, a product or a programme. And soon, you will become the ambassador of yourself, a product or a service.
This article has been viewed 1,046 times.
Article comments
There are no posted comments.