Attitudes - do they affect our lives?
Self-Improvement → Motivational
Author

Martin Woolnough

Published

December 5, 2008

Word count

475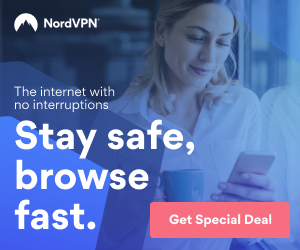 Attitudes. We all have them. Built up over the years. Our reaction to the life we've led. To the things that have happened to us. The good and the bad. It has all shaped the way we see life. The way we act in life. The way we behave. The attitudes we have to life, to each other and ourselves.
And what attitudes do we have? We have reacted to all things. To all things big or small. Some good, some bad, some averse and indifferent. So we all have underlying attitudes. We should be a little careful of any predisposing attitudes that cloud your judgment and affect your actions.
And what are these. Our actions and interactions with people and situations. Be real with yourself now and try to shelve the unwanted. We need to be open to fresh attitudes. These can be the product of both old and new ideas.
And can we change? Do we have the desire to change? Do we have what it takes to make a difference in how we live and act? This may depend, of course. And depend on so many things.
Do we realize that our attitudes are a little unhealthy? That with a little effort on our part things could be different. Realize that we can have a good and healthy attitude to our attitudes and behaviors.
But what can we do? We can try to be realistic about this whole area of our life. If we can learn to be real. More real and upfront about our ways. More honest about things. More honest to our self about our life and the way we feel about it.
Learn to be true to yourself. Your new and changed self. And what will that do for you. How will you feel? What will you experience? To find that you feel differently about things.
These efforts can bring us the chance of renewal. A chance to start over. We can take these chances each and every day if we so wish. And what is that feeling. A one of self. A feeling of making a difference in our life. To progressing in life. To be aiming firmly to towards realizing more and more of our potential.
The joy of renewal is great and refreshing. The joy of not rehashing ideas. Not falling for discriminations, thoughts and prejudices of a bygone you. Trying to meet each new situation as if anew.
Anew as though it may appear just the same. As one met before and between the same people. It is not. It is now. You've moved on and you now have the chance to move, get on with it and tackle the situations of life in a new and fresh perspective. And you will the better off for it.
Copyright© 2008. Self-Esteem-Enhances-Life.com. All Rights Reserved.
This article has been viewed 2,308 times.
Article comments
There are no posted comments.