How to be a negotiation expert?
Self-Improvement → Negotiation
Author

Light Zhao

Published

November 18, 2010

Word count

350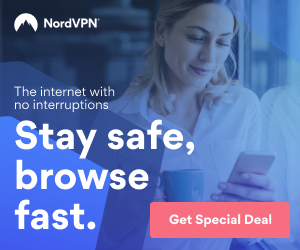 As it is known, Communication in society is an essential part of daily life. And the relationship among people varies great due to different kinds of methods towards different people. Some of them have made much effort on dispatching signal of friendship and result in silence. While another seem gain much more than they give. Skills play a crucial role against that tremendous difference.
Communication on business is defined as negotiation. A master of negotiation will be able to introduce him or product with high proficiency. To some extent, it is the reason why there always happy faces passing by some others with a long and black one. Are you ready to be one of the happy faces, check out below ideas of how to be an expert of negotiation?
First, set up an attitude towards your mission. Although you are aiming at selling the product to potential customers, yet long term plan must be thought over in your mind. It is scarcely for one to sell the product at the first talk except haphazard clients. Leave a good impression of you and your product is some sort of success already. In order to impress your clients, one rule must be kept, just make suggestions not decisions.
Second, knowledge of yourself, professional stuff of your product and material of potential customers are all indispensable factors to the success of the negotiation. Wherever you are, learning is absolutely necessary, personal merit is embodied through your activities in social life. So be well prepared to perform yourself at any time. Much professional knowledge will help you build confidence when introducing the product, also a good way to win appreciation from customers. Information about your customer will guide you how to offer the most interested point during conversion.
Third, concentrate on customer's feedback and mood changing. If it is noticed that the customer is not quite agree with your viewpoint, you should try some other evidence or skip it to some other ways that can help you grasp customer's interest. Additionally, ease talking atmosphere will do much benefit to your negotiation.
Learn more about us on www.ibuonline.com
The only vertical B2B portal for global buyers and suppliers.
Article source:
https://articlebiz.com
This article has been viewed 2,649 times.
Article comments
There are no posted comments.